Basic Artist Management and Development
$

50.00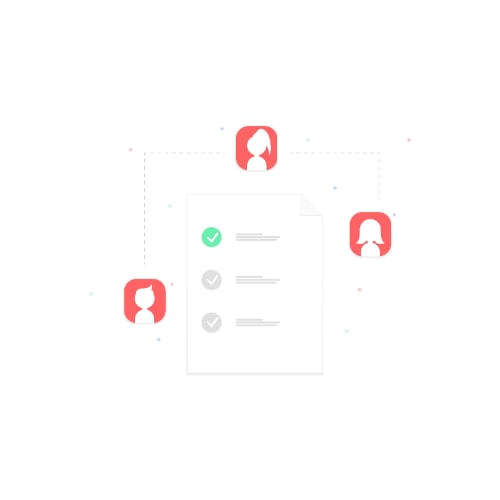 Hire a management team with Downers Club Records for all of your music career needs.
Term: 31 Days
Payment is non-recurring
Downers Club Records manages artists internationally. We handle and organize booking, features, and all other inquiries for our artists. We ensure our artists' music is copyright protected, cleared, and able to reach its highest potential. Grow from nothing to something. We leave the creating to you and handle everything else.
We'll help you:
- Book shows
- Connect with blogs and playlist curators
- Plan your releases
- Design Artwork and Collateral
- Engineer your music
- Prepare and manage your EPK
- Negotiate collaborations and split sheets
- Ensure and manage copyright protection
- Generate income
- Keep 100% of your royalties
- And more!
We'll handle all inquiries, booking, and problem solve for you. While we don't provide our own marketing as part of this service, we'll do everything you need or want from a management company. Think of us as your personal assistant. Need something done? Have a goal? We'll help you accomplish it.
Our services also help connect you with new and well established Spotify curators and editors. We help find the best audience for your music and then research relevant curators and pitch them your release. Spotify playlisting helps gain real streams and new fans.
Phone support is not included in the Basic Artist Management Package.
--
We will reach out to begin services at the contact information provided at purchase. Please ensure your contact information is entered correctly. If you have any questions or inquiries, email [email protected]