Basic Artist Management
$

75.00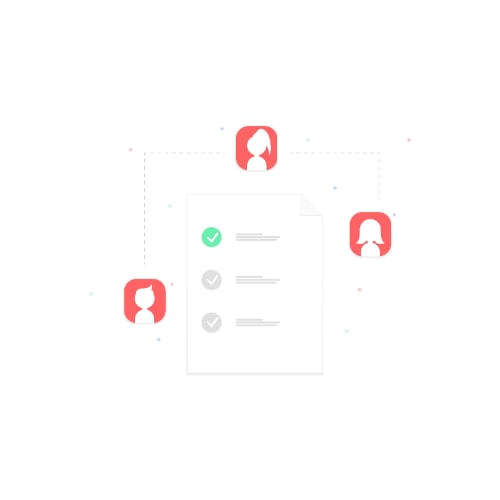 Hire a management team with Downers Club Records for all of your music career needs.
Term: 31 Days
Payment is non-recurring
Are you looking for a trustworthy, reliable, and results-driven management team to help you take your career to the next level? Since 2019, we've worked with more than 175 artists to strategically plan and execute their highest priority needs. Our artist management services primarily focus on brand strategy, helping book your shows, and connecting you with industry stakeholders. Our goal is to help you get paid gigs, signed to a record label or a receiving a publishing or distribution deal, have your music placed in TV and film through sync licensing contracts, get press coverage and Spotify playlists placements, and land your music on the radio.
We'll help you:
- Strengthen your brand strategy
- Create an Electronic Press Kit
- Plan your next song or other music release
- Copyright protect your music
- Get your music on Spotify, Apple Music, TIDAL, etc.
- Collect your performance, digital, and mechanical royalties
- Book shows or a tour
- Connect with record labels, sync licensing companies, blog editors, radio DJs, playlist curators, and more
- And more!
Phone support is not included in the Basic Artist Management Package.
--
We will reach out to begin services at the contact information provided at purchase. Please ensure your contact information is entered correctly. If you have any questions or inquiries, email [email protected]