Career Assessment
$

100.00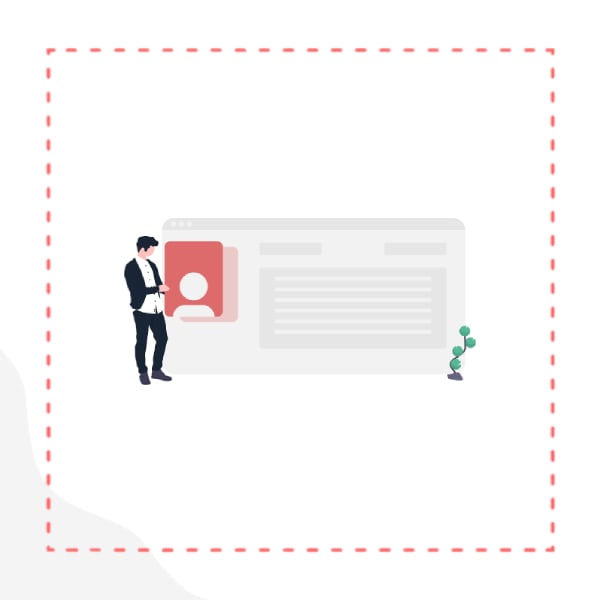 Receive an assessment of your career, recent works, marketing strategy, upcoming works, and a six month plan for your career from our industry experts. We've managed and marketed over a hundred artists, helping our clients grow hundreds of thousands of monthly listeners and amass millions of streams. For artists with limited funds to invest, and a lack of direction on where to improve and invest, our career assessment helps prioritize and optimize your brand and career trajectory.
Our career assessment begins with an initial outreach to the client to collect all information and assets our team needs. Within five business days, our team will deliver a three page in-depth report, analysis, and list of recommendations to help you save time and money as you build your career.
--
We will reach out to begin services at the contact information provided at purchase. Please ensure your contact information is entered correctly. If you have any questions or inquiries, email [email protected]. Orders are nonrefundable.