Diamond Artist Bundle
$

515.00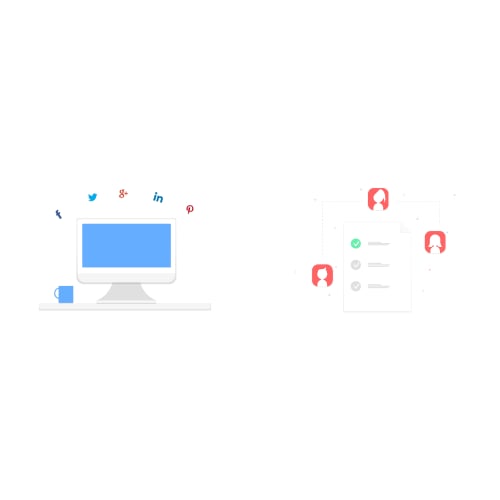 Get artist management and premium digital marketing services for your music with Downers Club Records' in our Diamond Artist Bundle.
Includes:
Diamond Marketing Package
Premium Artist Management and Development
Term: 31 Days
Estimated Cross-Platform Streams: 10,000 streams
Phone Support: Included
We enable your growth and support your latest and upcoming releases, performances, and news through social media promotions on our Twitter, Facebook, and Instagram channels. We utilize a proven and successful social media strategy to increase reach and engagements on your content to finally convert potential listeners into your customers.

Our services also empower your career by sharing your content on streaming services. We promote your music through inclusion on our Spotify and SoundCloud playlists and through reposts on SoundCloud. Our SoundCloud and Spotify playlisting not only bring in streams, but followers, critics, and true fans.

In addition, this package supports your growth with custom email campaigns and promotions. We have one of the most successful and dedicated email lists in the industry. We'll promote your music to our contacts who are already interested in new content.

Furthermore, the package includes support through write-ups, reviews, interviews, and more content on our website and blog.
This package also includes custom ad buying campaigns. Our team will craft a custom audience to each client and run individualized campaigns for your music. Our digital advertising brings new, long terms listeners and customers to an active artist's content. We craft a custom audience to each client and run individualized campaigns for your music.
We'll also help you:
- Book shows
- Connect with blogs and playlist curators
- Plan your releases
- Design Artwork and Collateral
- Engineer your music
- Prepare and manage your EPK
- Negotiate collaborations and split sheets
- Ensure and manage copyright protection
- Generate income
- Keep 100% of your royalties
- And more!
We'll handle all inquiries, booking, and problem solve for you. Think of us as your personal assistant. Need something done? Have a goal? We'll help you accomplish it.
--
We will reach out to begin services at the contact information provided at purchase. Please ensure your contact information is entered correctly. If you have any questions or inquiries, email [email protected]