Silver Artist Marketing Package
$

250.00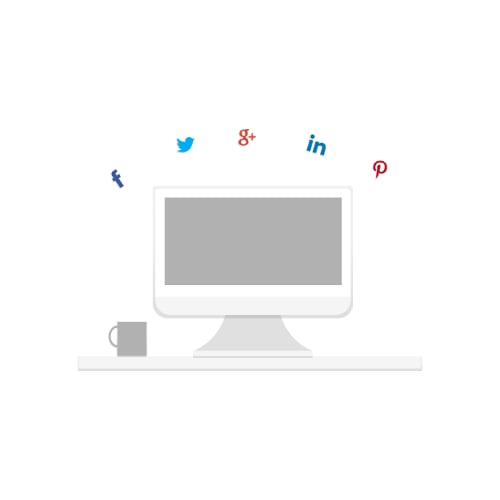 Get world-class marketing services for your music from DCR. We will promote you on our blog, newsletter, playlists, and social media accounts. Plus, our advertising campaign will get your music in front of approximately 10,000 potential fans and we estimate your music will get 2,500 streams.
Term: 31 Days
Estimated Reach: 10,000 people
Estimated Streams: 2,500 streams
Advertising Platforms: YouTube and Meta
Interested in better understanding your audience, capturing dedicated listeners, and increasing the reach of your music? We can help you cost-effectively attract new and engaged listeners by leveraging our inbound marketing and advertising experience.
This package includes organic marketing on our social media accounts, our email newsletter, blog and website, and Spotify and SoundCloud playlists. This package also includes custom ad buying campaigns. Our team will craft a custom audience targeting your "most valuable listener"—the person most likely to stream your music, buy tickets to your shows, and purchase your merchandise. Our digital advertising brings new, long-term listeners and customers to your content.
--
We will reach out to begin services at the contact information provided at purchase. Please ensure your contact information is entered correctly. If you have any questions or inquiries, email [email protected]. Orders are nonrefundable.